5 ways to get more out of your job search
9/9/2019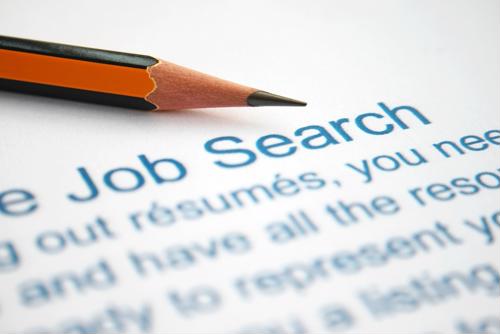 The old saying that "finding a full-time job is itself a full-time job" isn't true anymore. Technology allows job seekers to look for intriguing positions far more quickly and easily than was possible even a few years ago, but that doesn't mean there aren't time-consuming aspects of finding work. The more you can do to reduce your time commitment here will go a long way toward ensuring you get the most out of your job search without compromising on quality.
The following tips should help you make sure you're running through your search as efficiently as possible:
1) Think about who you know already
One of the most common ways in which companies hire people is not via previously unknown external candidates really impressing them, but by having external candidates recommended to them by current employees, according to Fast Company. With that in mind, it's important to make connections with anyone you may know at a given business to which you've applied and ask them to talk you up to a hiring manager.
2) Network whenever you can
Along similar lines, if you don't really know anyone at a given company, you might want to figure out if you can forge new connections through friends of friends, past colleagues and so on, Fast Company advised. As with anything else in business, the job search is all about who you know, so make connections everywhere to maximize your chances for success.
3) Prioritize your effort in the early autumn
September and October are the perfect time to start a job search because many companies are in hiring mode at this point in the year, according to career expert Kourtney Whitehead, writing for Forbes. However, the opportunities available now will also tend to dry up as November begins and the end of the year starts to loom large. As such, if you've been thinking about a job search, the sooner you start the process, the better.
4) Don't get off track
Life can throw a lot of curveballs at you over the course of a few months, but even if other things crop up in your work, it's important to stick with your job search, Whitehead added. After all, the reason you're looking for work is because you need a change of pace, and because job searches simply don't take as much work as they used to, there's no reason you can't spend at least a few hours a week on your efforts.
5) Don't sweat the rejections
One of the most challenging parts of a job search is the fact that you're often going to miss out on some opportunities, according to Thrive Global. Some companies won't even contact you about an interview, and others likely won't hire you despite a good interview. Don't take these stumbling blocks to heart; there will be future opportunities in the future. Just keep on plugging away to find a situation that will work well for your future career goals.