4 ways to attract applicants to your company
3/31/2020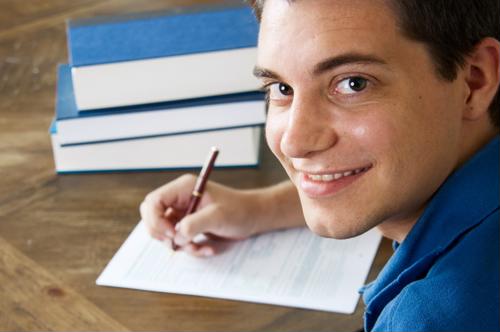 Today's economy is one of the most dynamic in history. The presence of technology, a younger workforce and entire new industries are all taking the world by storm. Setting yourself apart from competitors is thus vital to attracting new talent. Here are four reliable ways to do so:
1) Offer higher pay
Perhaps one of the best ways to attract applicants to your business is by offering more than competitors. Securing the best talent can often come down to minute differences - a small difference in payscale, and a great candidate might end up in the hands of your competitors. Thus, offering competitive salaries is a great way to secure new talent - everyone looks at salary when considering their job options, whether they want to admit it or not. Embracing this is will allow you to hold on to the talent you need.
2) Offer great benefits
Parallel to the issue of pay are the benefits you offer to your employees. Companies that have a reputation for treating their employees well and giving them access to great perks like unlimited vacation or sick time are sure to be an attractive option for job seekers. A particularly appealing benefit these days is remote working. Companies with lenient work-from-home policies are beneficial and intriguing to job seekers thanks to concerns about commuting and finding an apartment close by. By fostering a positive image and workplace where employees are taken care of, you'll attract the best employees possible. According to Buffer, 99% of workers say they would like to work at home at least partially for the rest of their careers.
3) Make use of all the job boards
The job search process has almost completely changed in recent years. Instead of help wanted advertisements in newspapers and on street signs, open positions are now advertised on online job boards. Sites like Indeed, Glassdoor and others are a great way for employers to find the talent that is the best fit for them and the open role in question. Thanks to the reach of these websites, you can attract plenty of qualified candidates, even ones who you otherwise couldn't access in your immediate area, according to Workable. Attracting applicants is great, and the more reach you have, the better pool of talent to access.
4) Foster a great culture
Similar to the issue of benefits, companies that have a notably great culture are sure to be appealing possibilities to those looking for jobs. Especially in today's society, where the workforce is younger, building a culture that is laid-back can enable you to attract all kinds of talent. No matter the age of your employees, however, people love to work at a place that is fun and relaxed, where work gets done in an environment that people enjoy being in.