The most popular jobs in Ohio and how to get them
4/6/2018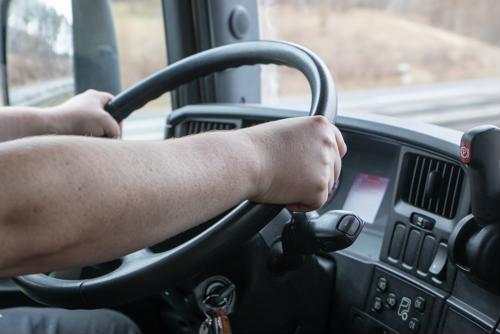 As factory and manual labor continues to decrease in the Midwest, you may be wondering what careers are worth considering for the future. If you're in Ohio, there are a handful of growing industries centered mostly in Columbus, Cincinnati and Cleveland.
Learn how to qualify for some of these most in-demand jobs in Ohio as rated by Tough Nickel.
Truck drivers and truck owner/operators: To professionally operate a large truck, you'll need a Commercial Driver's License (CDL). These can be acquired by taking a training course and passing the related exam. By applying for special endorsements like hazardous materials or braking, you can qualify for specialized jobs that may pay more, according to Study.com.
Information technology engineer: To work in IT applicants should have experience installing hardware and software as well as troubleshooting. In this role, employees are required to configure and test computer systems for a company and it's employees.
Aerospace engineer: Unlike some of the other jobs on this list, this career path is largely determined by education. You'll need a degree in aerospace engineering and relevant research or college projects to discuss during an interview.
Business analysts: This position requires an in depth knowledge of computer systems and technology as it involves using complex models and reports to analyze the efficacy and efficiency of a current company. To land one of these jobs you'll want to have training as a business analyst or knowledge of management, meeting regulations and reporting, explained Villanova University.
Quality control analysts: These professionals are responsible for managing the quality of products and services released by a company. This could include overseeing production, creating new, efficient process and reporting issues, according to PayScale. Employees working as quality control analysts may be responsible for solving any problems with product creation and contributing towards overall cost savings for a company. Detail oriented candidates who have a history of managing procedures as well as strong excel skills tend to do well in these positions.
Retail store managers and assistants: To snag these jobs, applicants must have strong communication skills and a track record of reliability. Experience tends to be rated higher than education, so make sure to include any relevant work history related to retail, customer service, or food when applying to these positions.
If you're currently living in this Midwestern state and are looking to pursue a new career path, these fields may be a great place to start. A temporary staffing company should be able to help you figure out what roles you're best suited for.