Finding candidates for hard-to-fill jobs
3/2/2018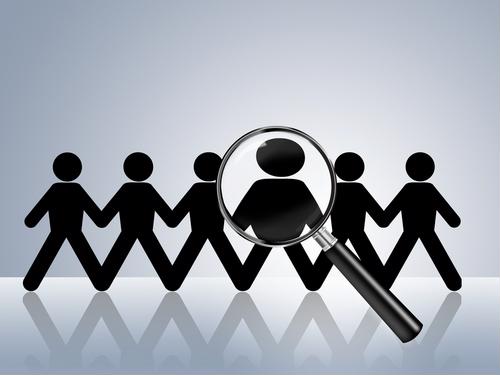 The ASA Skills Gap Index just named the 156 hardest-to-fill jobs in the country. Created by the American Staffing Association, this index reviews demand, number of candidates and number of employees currently working in a given profession. Each occupation is assigned a score out of 100, with lower scores signaling difficulty in hiring. Any job that has more than 2,000 openings and an indicator score of less than 50/100 were reviewed for the final list.
What jobs had the worst scores?
The most difficult-to-fill positions for five major fields were determined as listed:
Computer and information research scientists
Information security analysts
Psychiatrists
Internists, general
Heavy and tractor-trailer truck drivers
Food service managers
First-line supervisors of retail sales workers
Repair shop or parts store salespeople
Tax preparers
Sales engineers
What makes it so difficult to hire people for these jobs?
"With the unemployment rate at the lowest level in more than 17 years, companies are struggling to fill vacancies," said Richard Wahlquist, ASA president and CEO.
Low unemployment leads to a diminished applicant pool and increased competition between hiring managers to scoop up qualified candidates. Among the available applicants, a skills gap persists making it so the abilities of available workers don't necessarily match the requirements for a job. As pointed out by Harvard Business Review, college degrees aren't always the problem and in some cases, like tractor-trailer truck drivers and food service managers, over-education is far more likely than a lack of education.
Part of the issue is that new technology requires new skill sets for which there are no formal measures or certifications. Computer and information research scientists and information security analysts fall into this category as both roles require very specific skills related to recently created technology and programs.
How to find candidates
Staffing agencies are a great resource for hiring managers who have a hard time finding qualified workers. Companies that specialize in hiring often have access to cutting edge assessments that can help determine if candidates have both hard and soft skills needed for a job. They can also scan a larger applicant pool since some individuals will file with a staffing company but not apply to individual job posts.