How to tell if a job is right for you
2/20/2018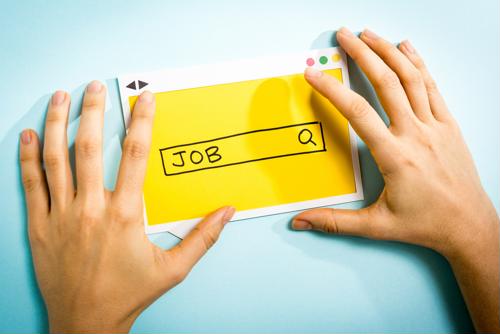 During the job application process, most people spend their time convincing recruiters that they are a good fit for a company. However, it's important to take a step back and ask yourself if the job is a good fit for you before accepting a position. Here are three aspects to consider:
Promotion vs. Prevention focused
When applying for new jobs it's helpful to have a firm grasp on what type of work fits well with your personality. Determining if you are promotion or prevention focused is a good place to start, according to Forbes. People who are promotion focused tend to be motivated by reaching the next step in their careers and accomplishing lofty goals. They tend to enjoy challenges, move quickly and innovate. High demand jobs in rapidly changing industries are a good fit for this personality type. On the other hand, prevention focused people are reliable, detail-oriented and good at working through processes. Stable jobs that require a deep level of attention will offer the most satisfaction to prevention-oriented people.
Culture fit
How people dress, speak and behave in a professional environment all contribute to a company's culture. When interviewing for a position, take a look at the work environment itself, suggested NBC. Is the workspace an open floor plan? If so, the company probably values collaboration and community. If you prefer to work privately in a quiet environment, it might not be a good fit. Same goes for the people you interact with during an interview. Do you mesh well with their personalities? Are they dressed in a way you find appropriate for work? Do they communicate similarly to you? The more you fit into the culture, the easier it will be for you to blend with your coworkers.
Stimulating position
As for the position itself, you'll want to find something challenging and interesting. Don't be afraid to ask what your day will look like if hired. The more details you can get, the better! Look for a job that will mentally challenge you so the tasks don't become repetitive and boring over time.
Once you find a job that seems fulfilling and exciting, go ahead and jump at the opportunity! No position needs to last forever if you discover you misjudged the role after being hired.